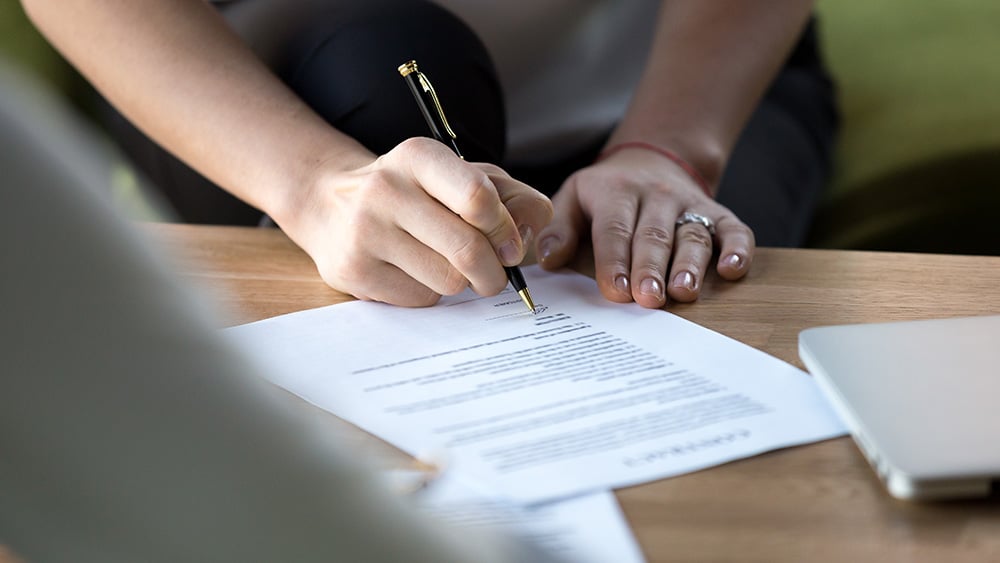 Have you finally found the perfect home for your business in Canberra? Then be warned, Canberra commercial leases can differ drastically from other kinds of rental agreements in the ACT. To help you along the way here are some helpful tips and tricks so that you can be prepared for your lease negotiations. So here is a brief explanation of commercial lease terms! 
Important Terms:
Lease duration (or term) and options to renew:

This refers to the length of time you will hold the lease to the building, and whether or not you will have a choice to renew your lease after a certain length of time.

Rent and rent reviews:

With commercial leases, you will need to negotiate your rent, and negotiate how frequently you will re-negotiate your rent with reviews. Your rent may be reviewed in various different ways. This is done by reviewing consumer price index (CPI), fixed percentage increase, fixed amount or market rent.

Permitted use

: This defines the ways you are allowed to use the premises during the term of the lease. This can drastically affect other parts of your lease so keep an eye out for this part of the lease agreement.

Tenancy mix

: This refers to

a combination of factors that a property might hold that may appeal to each tenant. Such factors might include the proportion of space or number of units.

Costs

: this is a fairly self-explanatory term, however, the overall cost of the lease will be a key part of your negotiation and must be within your carefully considered budget.

Repair and maintenance: In your lease, you are able to negotiate who is responsible for fixing and maintaining the premises. This factor may change the overall cost of the building as well as the scope of your permitted use.
Assignment and sub-leasing

: This refers to whether or not you are able to

lease the space yourself to a second subletter. This is called assigning the lease and it can help you avoid having empty space and even cover the cost of your own lease.

Default and breaches:

If you default your lease, it means a payment has failed. Which means, your landlord can take action to regain the rent. Any other breach of the lease agreement can also result in your landlord taking action.

Redevelopment and relocation:

This refers to a part of your lease that allows your landlord to terminate the lease agreement so to carry out major works on the premises. You could find yourself either relocated or without premises, however, this may allow you to negotiate for adequate compensation or reduce in rent.

Termination: This refers to the end of your lease agreement, which can happen for a variety of reasons. A lease can be terminated by both the landlord or the tenant but must coincide with the lease agreement.

What else do you need to know: 
The best thing to do before signing your lease is to do research! Make sure to compare each property so you can find the one that works for you. Consider not only the physical building but the cost and detail s of each lease so you can find the right home for your business. Also, talk to other business owners who have commercial leases, or find a trusted commercial real estate agent who can offer you advice.